.
.
TAPI
tak dapat tengok hot air balloon nya pun.
sebab kami sampai lambat. semua show pun dah habis. tsk tskk.
mula mula plan nya nak pergi hari sabtu. tapi sebab hujan and cuaca tak cerah sgt postponed ke ahad dgn harapan esok hari cerah. tapi sayangnya ahad pun mendung jugak and last minute faliq ada project nak di siap kan so dalam pukul 6 baru boleh gerak (ciss:p)
so tak ada apa yang boleh di buat sangat selain bergambar sesama kitorang sahaja.haha.
lautan manusia. ramai gila orang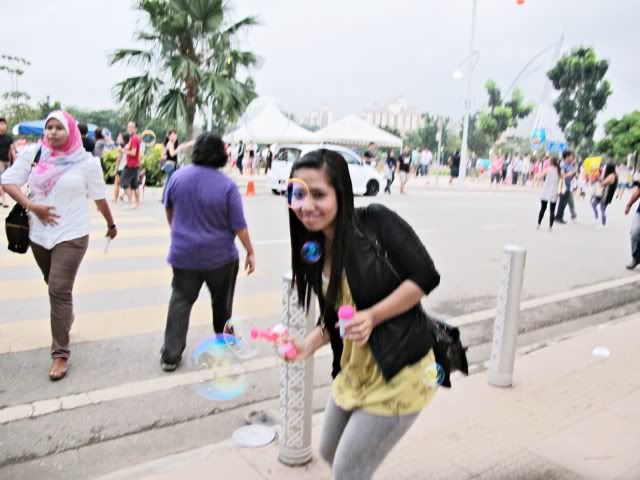 balloon dah tak ada.mencari keseronokan dengan bermain bubble
mari kita tiup bubble. affu affu~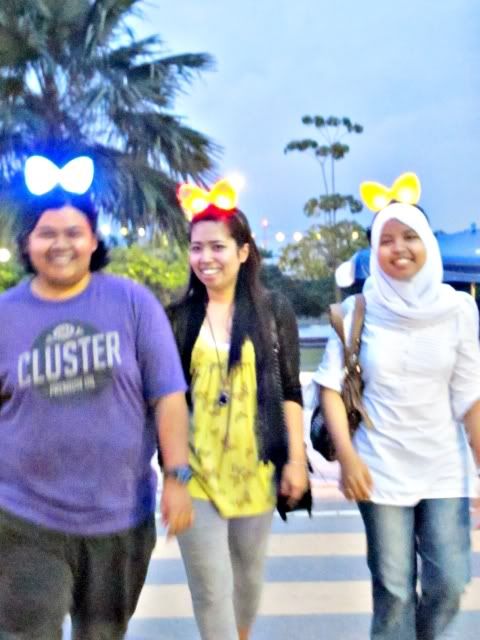 dan juga mencari keseronokan dengan lampu lip lap di kepala.haha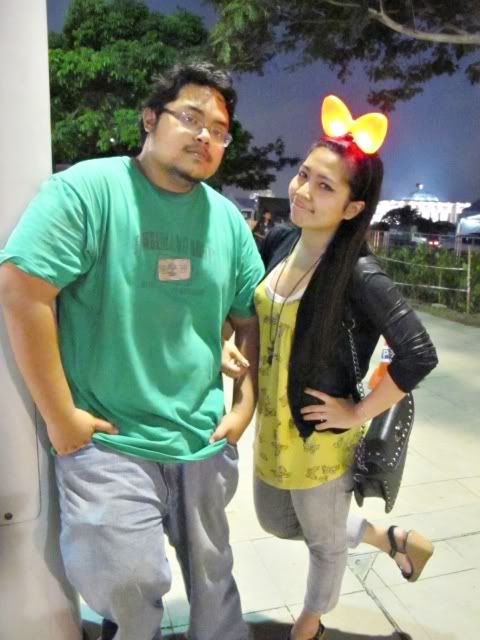 bersama jejaka yang sibuk tapi masih baik hati nak melayan karenah gadis minnie:P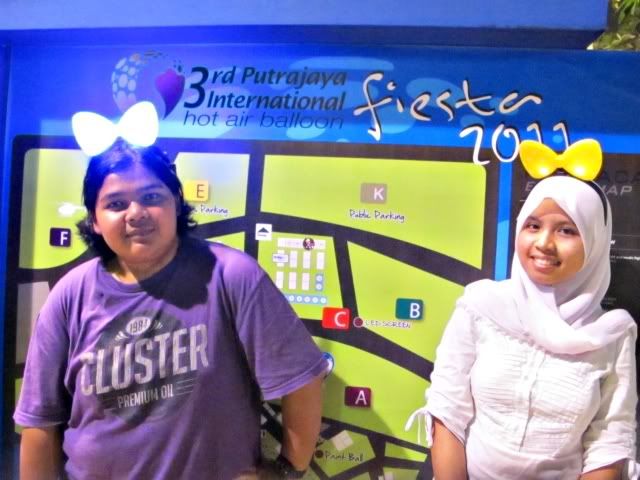 gambar bukti kami ke festival ni.haha:))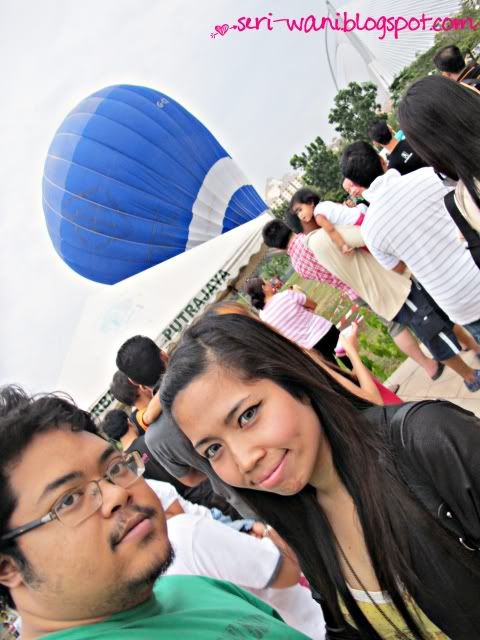 dan satu-satu nya gambar yang ada hot air balloon.ok lah tu kan daripada tak ada.heee ;p